The hockey tournament in September 2018 was joined together with the last football tournament in 2018. 12 hockey and 20 football teams arrived in Prague to have fun together and enjoy the sport and friendly atmosphere. All together with the football teams, we have welcomed more than 400 players and supporters to have a wonderful time in the prolonged weekend of 6th to 9th September.
The hockey teams arrived from Russia, Sweden, Finland, Italy, UAE, UK, Austria and the Czech Republic. All of the teams met in the traditional Kolkovna Restaurant to strengthen themselves after a long journey to Prague with a couple of beers and pork knee. The teams took turns in calling attention with the team chants and got to know old and new teams joining Prague's Barrel.  After that we let the draw decide the order in which the teams come out onto the field on Friday.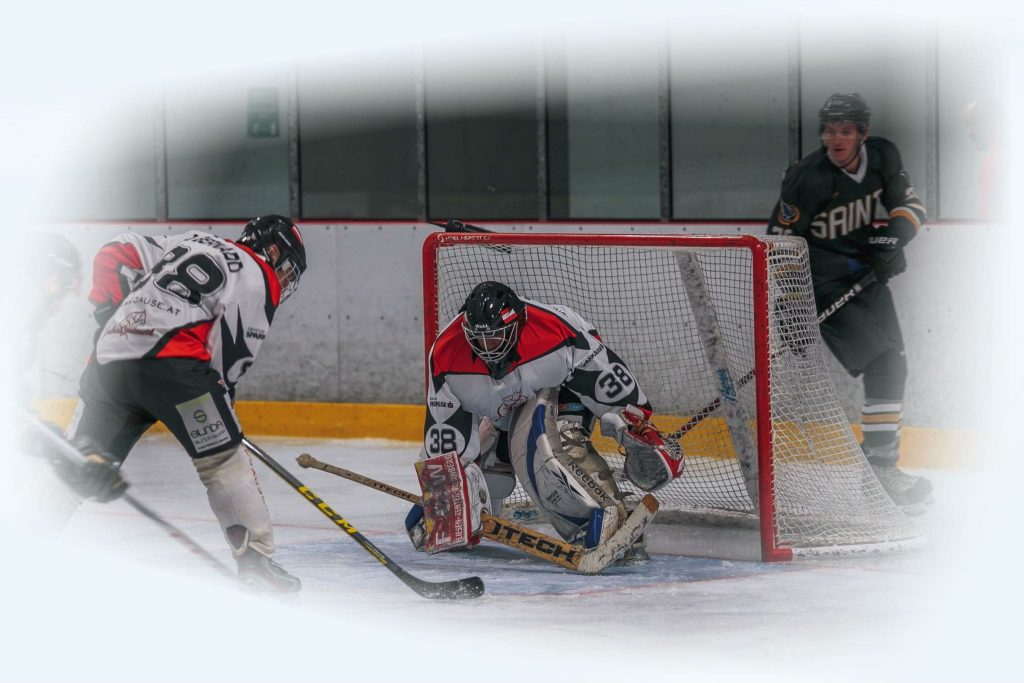 The performance on the ice on Friday morning did not show any tiredness from yesterday´s party. All the teams arrived with full energy and great Barrel spirit. So that the teams stay hydrated our hostesses were ready with trays full of beer heading towards the locker rooms and rinks to celebrate victories after games. We got teams playing in 4 groups and each team showed their skills on the ice in 2 matches.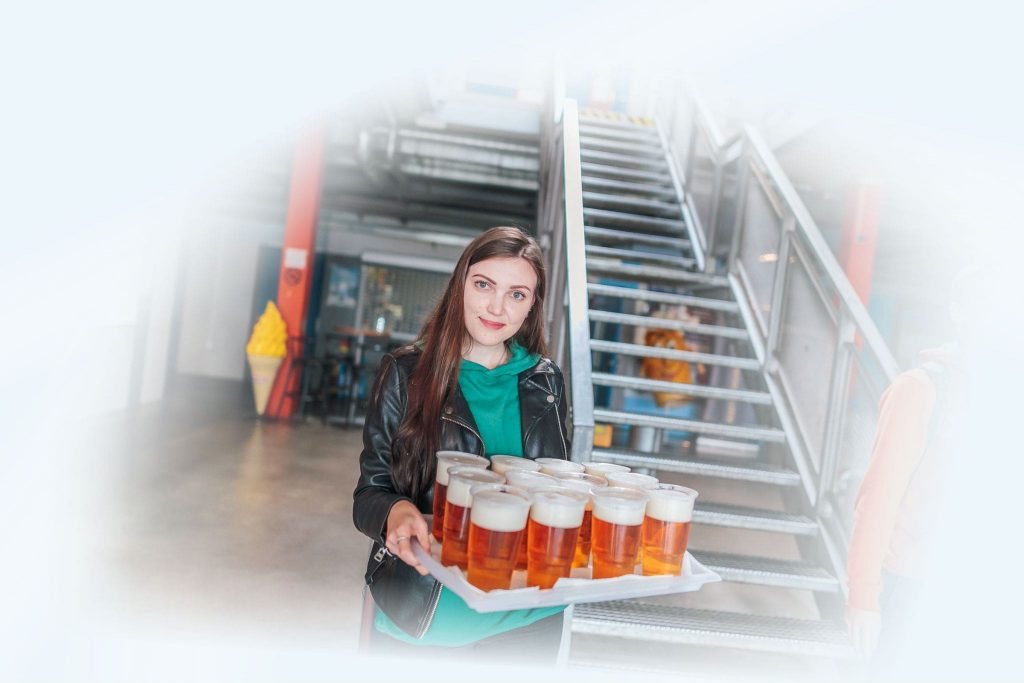 After Friday games there was a well-deserved reward in Velká klášterní restaurace, an amazing restaurant in the Prague Castle area. We enjoyed delicious goulash with the sound of traditional vibes of Czech accordion songs.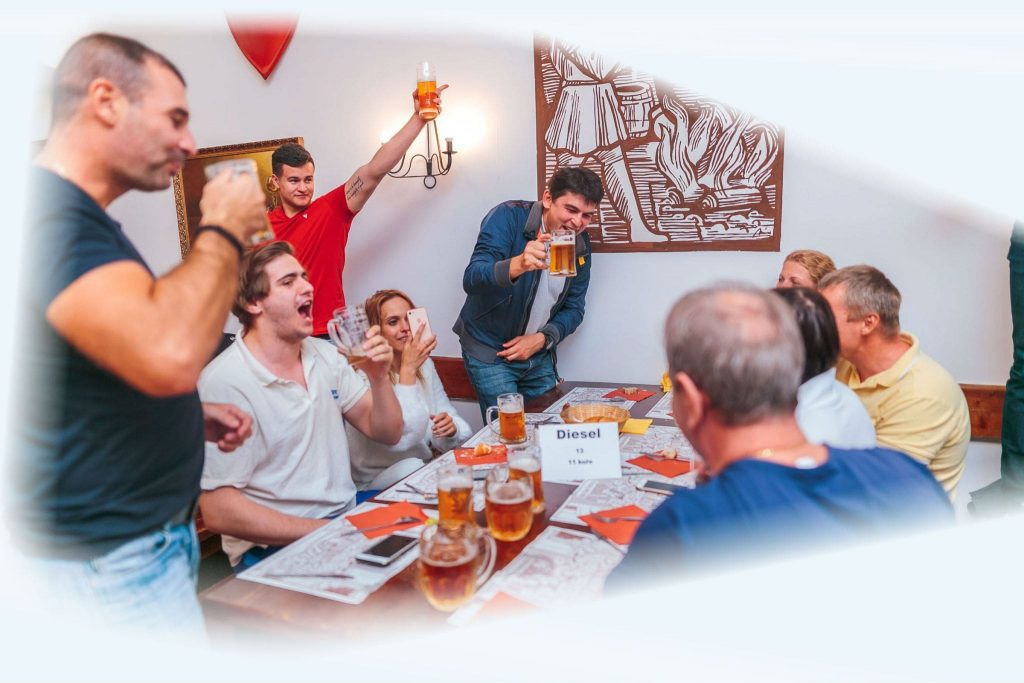 The suspense of the game results continued on Saturday. We enjoyed a full day of wins, loses, fun, joy and of course beer. Teams played according to results from Friday and showed some of their stamina, excitement and team spirit. In last matches, we had Russian and Czech team fighting for the first place and Swedish and Russian team for the third place.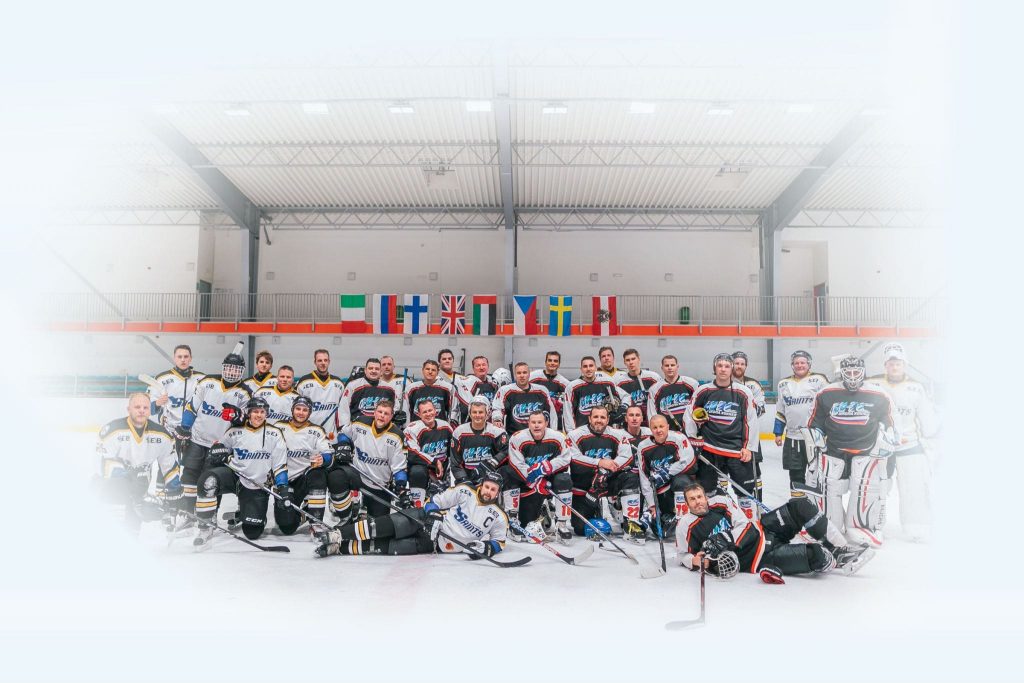 The final results were announced in P.M. Club. Russian team TabiB celebrated the great victory. Second place took the Czech team ZZSHMP. On the third place was another Russian team Diesel and the fourth place remained to Swedish Jämshög Saints 1. No matter the result, all teams got joyful and cheerfulness support from all the other teams. Starting the first celebrating shots in a special party tram taking everyone to the club, the final ceremony continued with the unlimited amount of beer. With dancing on the stage, beer king competition and the flood of prizes we finished the tournament and all left were great memories and goodbye for next year.