The "Prague's Barrel" ice hockey tournament is an international ice hockey tournament for amateur teams which takes place every year in Prague, in the Czech Republic. It's a nice and friendly tournament for the teams from whole Europe and beyond. :)  The sport level of the team doesn't matter.

The tournament takes place multiple times per a year, capacity of each tournament is 12 teams. Barrel is a ice hockey tournament organised not only for hockey genii but for all the people who'd like to enjoy 4 days in a beautiful city and have fun.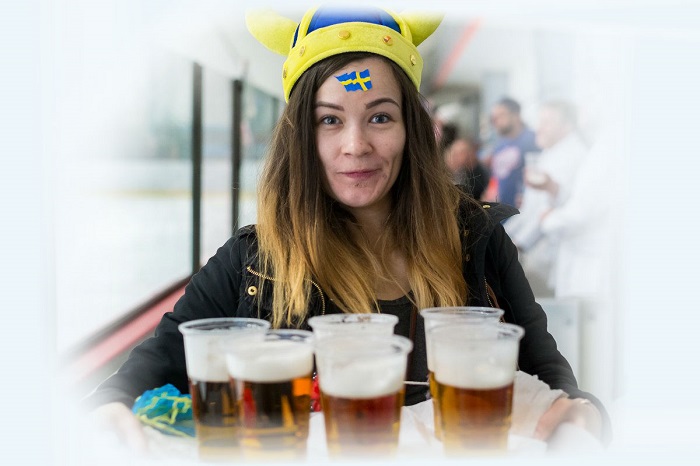 Every team plays at least 4-5 matches, we play from 9 a.m. till 4 p.m. so there's enough time left to sightseeing and partying.