Address: Tupolevova 699, Praha 9 – Letňany
Hockey tournament "Prague's barrel" is held traditionally at the hockey arena "ICE ARENA", which was built in 2001 and its owner is a significant Czech hockey player – Mr. Frantisek Kucera (2x World Champion, 1 x Olympic Champion), who provided valuable advice during construction of the stadium as a former hockey player and arena has all necessary equipment for hockey players.
In the hall there are two ice rinks and the tournament will take place only here. Thanks to it there is great "barrel" spirit throughout the tournament.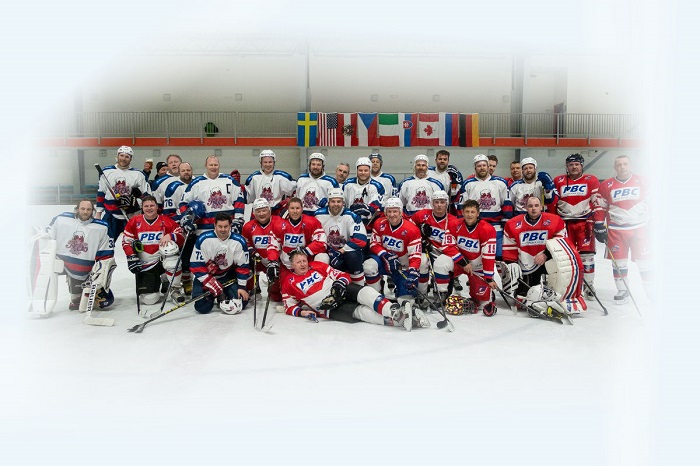 The first ice rink has a grandstand for 550 spectators, the second one is without the grandstand. In the lobby you will also find a sporting goods store, shop where you can let sharpen your skates (it will open late during the day so we recommend to have skates sharpened). And especially on the first floor is the restaurant, where is available beer all day long for free and there will also be provided lunch that can be enjoyed on the terrace with views of both ice rinks.
We try to do our best, but we have only 9 cloak rooms in the stadium and 12 teams. Thanks to adjusted programme, the teams will alternate in the cloak rooms and should never interfere so in preparation for the match.
Very pleasant is the shopping possibility in the biggest shopping mall of Prague – "Letňany" where you can buy presents for your relatives and friends and stands right next to the rink.